Welcome to Soulard!
BSB Development Company is proud to have been a force in the revitalization of Soulard over the years, and we appreciate the diversity of the place we call home. Here is some basic information you may find helpful and interesting.
Soulard Farmers Market
http://soulardmarketstl.com/
Saint Louis Zoo
Missouri Botanical Garden
The Garden is open Tuesdays–Sundays 9 a.m. to 5 p.m. (last entry at 4:30 p.m.).
St. Louis City/County residents enjoy free Garden admission Wednesdays and Saturdays from 9–11 a.m. Proof of residence required. Not valid for special events or festival weekends.
4344 Shaw Blvd., St. Louis, MO 63110
(314) 577-5100
https://www.missouribotanicalgarden.org/
One Team Scavenger Hunt St Louis
MULTIPLE DATES
Recommended Parking to Begin Adventure
1226 Olive St
St Louis, MO 63103
$19.99
https://puzzlingadventures.com/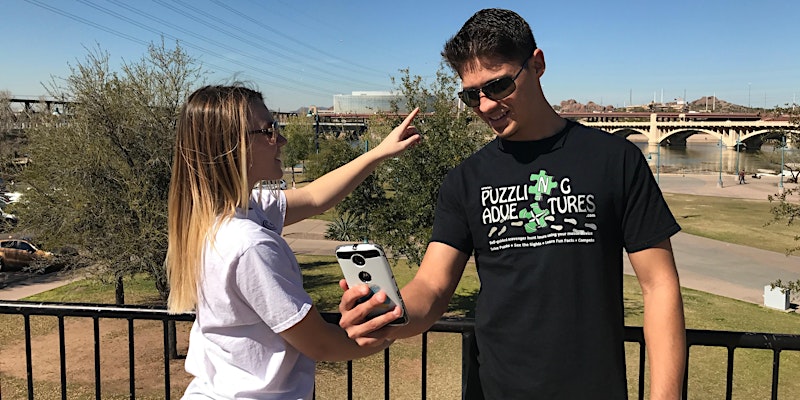 Puzzling Adventures™ are a cross between a scavenger hunt, an adventure race, and an informative self-guided tour. Each adventure consists of a series of locations that you are guided to where you are required to answer questions or solve puzzles to receive your next instruction. All you need is your own mobile device and an Internet connection.
The Glow Globe @ Art Bar
Angad Arts Hotel
3550 Samuel Shepard Drive
St. Louis, MO 63103
$50 ticket is to reserve – $200 minimum tab
https://www.eventbrite.com/e/the-glow-globe-art-bar-tickets-131650342719?aff=ebdssbdestsearch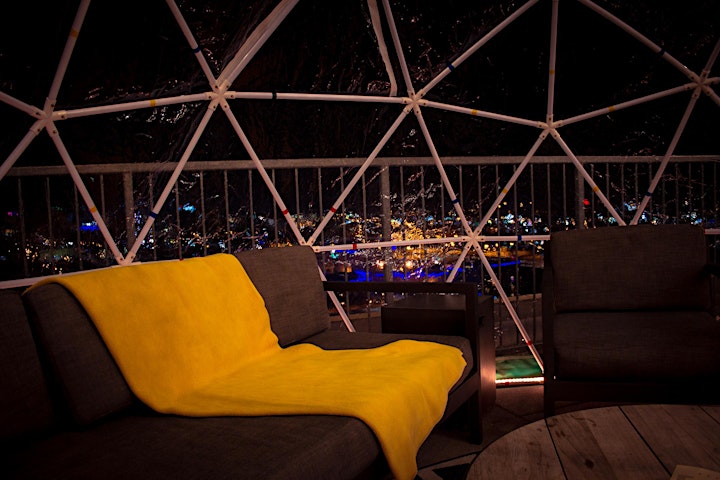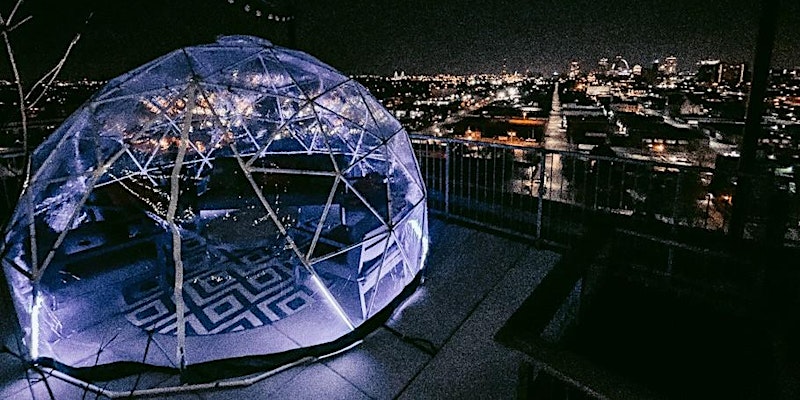 Live-music spot with national & local acts on stage, a cabaret-style dining area & bar/lounge sofas.
1200 S 7th St, St. Louis, MO 63104
Home
Blue After Brunch
Blue Dine And Lounge
5917 Delmar Boulevard
St. Louis, MO 63112
https://www.eventbrite.com/e/blue-after-brunch-tickets-139695064699?aff=ebdssbdestsearch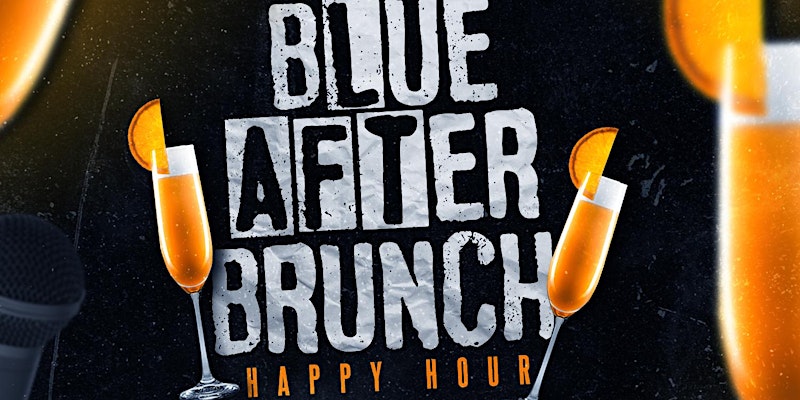 Upcoming Events
January 2023
Mardi Gras 2023 Calendar of Events
JAN. 14 / FAMILY WINTER CARNIVAL AND THE BOS SHOEBOX FLOAT GALLERY
February 2023
Mardi Gras 2023 Calendar of Events
FEB. 11 / 5K RUN FOR YOUR BEADS
FEB. 11 – 12 / TASTE OF SOULARD
FEB. 12 / TITO'S VODKA WIENER DOG DERBY
FEB. 17 / MAYOR'S MARDI GRAS BALL
FEB. 18 / BUD LIGHT GRAND PARADE
FEB. 18 / BUD LIGHT PARTY TENT
FEB. 18 / BLUES ALUMNI EXPERIENCE
March 2023
St. Patrick's Day Parade Run
https://www.raceentry.com/michelob-ultra-st-patricks-day-parade-run/race-information
St. Louis St. Patrick's Day Parade
Hibernian St Patrick's Day Parade